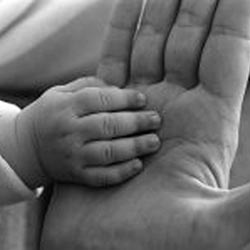 Supervision of global purchase
Ten years experience at your service
Introduction: Our professionals can realize information for you, relative to this service, in the following languages whether in an oral or written form: English, French, Russian, Italian, Chinese, German, Spanish, and Portuguese.
Our professionals take you by the hand and accompany you and follow you every moment of the negotiations, carrying out checks, at each and every single passage for your peace of mind.   They will assist you in the preliminary contract, in the drawing up of the deed and even, if you want, for every visit of the property, including that of the first visit.   Our qualified professionals will carry out for your total peace of mind, before the purchase, all the formal controls and all the formal analysis necessary: Checking the Town Planning Conformity, Checking the Mortgage and Legal details, the Rating of the Property and the Due Diligence.   But in fact, the assistance that they give you does not run out at the time of the drawing up of the deed, but continues also afterwards, in fact we look after all the bureaucracy relative to the post sale: from the transfer of the utilities, to the most varied demands, tasks and requests by you, in this way you can relax and completely enjoy the delight and pleasure of your newly acquired property. We can also carry out a direct research service for you of the property of your dreams in Italy.
The cost of this service varies in relation to the type of real estate.
You can obtain the documents and the formal certification relative to this service, in whatever language you choose.
Please fill out the form on this page to receive more information